WC Fab Powder Coat Colors
Powder coating has quickly become one of the most popular alternatives to traditional paint coatings. This type of surface finishing uses a dry powder applied electrostatically as a coating. The part is then cured in an oven for a period of time at temperatures ranging from 380-425*F to form a solid, durable finish. Powder coating not only looks great, but it also lasts longer while providing protection from harmful corrosion. To further improve corrosion resistance for components exposed to the weather we can first apply a Zinc-Rich Base Coat primer before the final color, which offers nearly ten times the corrosion resistance of just a standard coat of powder.
Wehrli Custom Powder Coating is housed under the same roof as Wehrli Custom Fabrication. Including two state of the art spray booths for both powder and ceramic coating applications and two curing ovens totaling over 250 sq ft. Exceptional quality control, preparation, and packaging is our standard operation and what we have become known for. With over 50 different colors in stock at our facility, you have many options to choose from. If you don't see one you like, www.prismaticpowder.com has over 5000 colors to choose from! (Non-stocked colors requested it will incur an additional fee) Below is a list of what we have in stock!
Note: The WCFab emblem on our product comes standard in raw stainless finish, or aluminum depending on the part, unless noted by the color below. Requests for custom color tags are accepted at checkout but will incur an additional $75.00 fee. Please allow an additional 10 business days lead time when selecting this option.
Single Coat Colors
Bengal Red (-BR)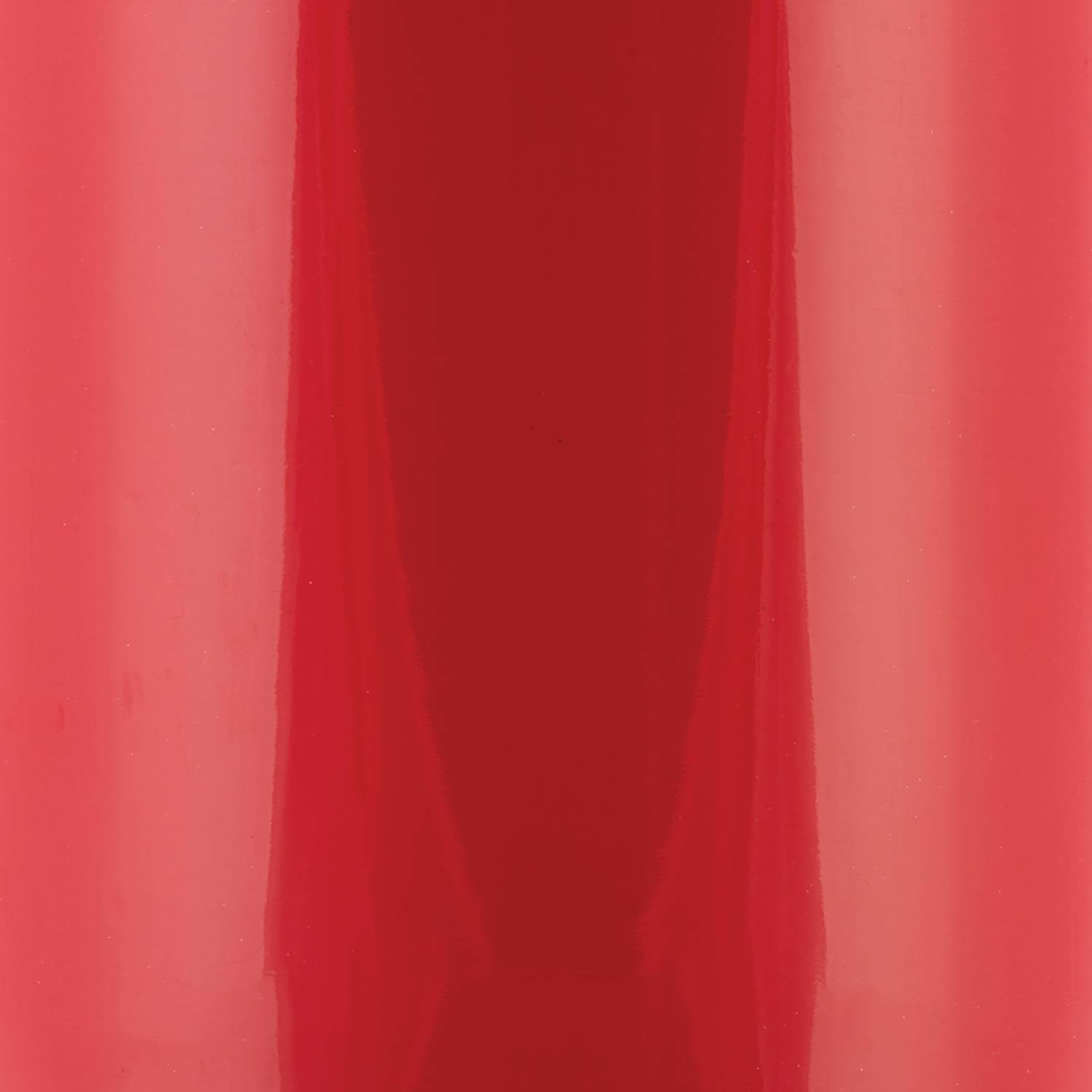 Gunmetal (-GM)
Bengal Silver (-BS)
Bengal Blue (-BB)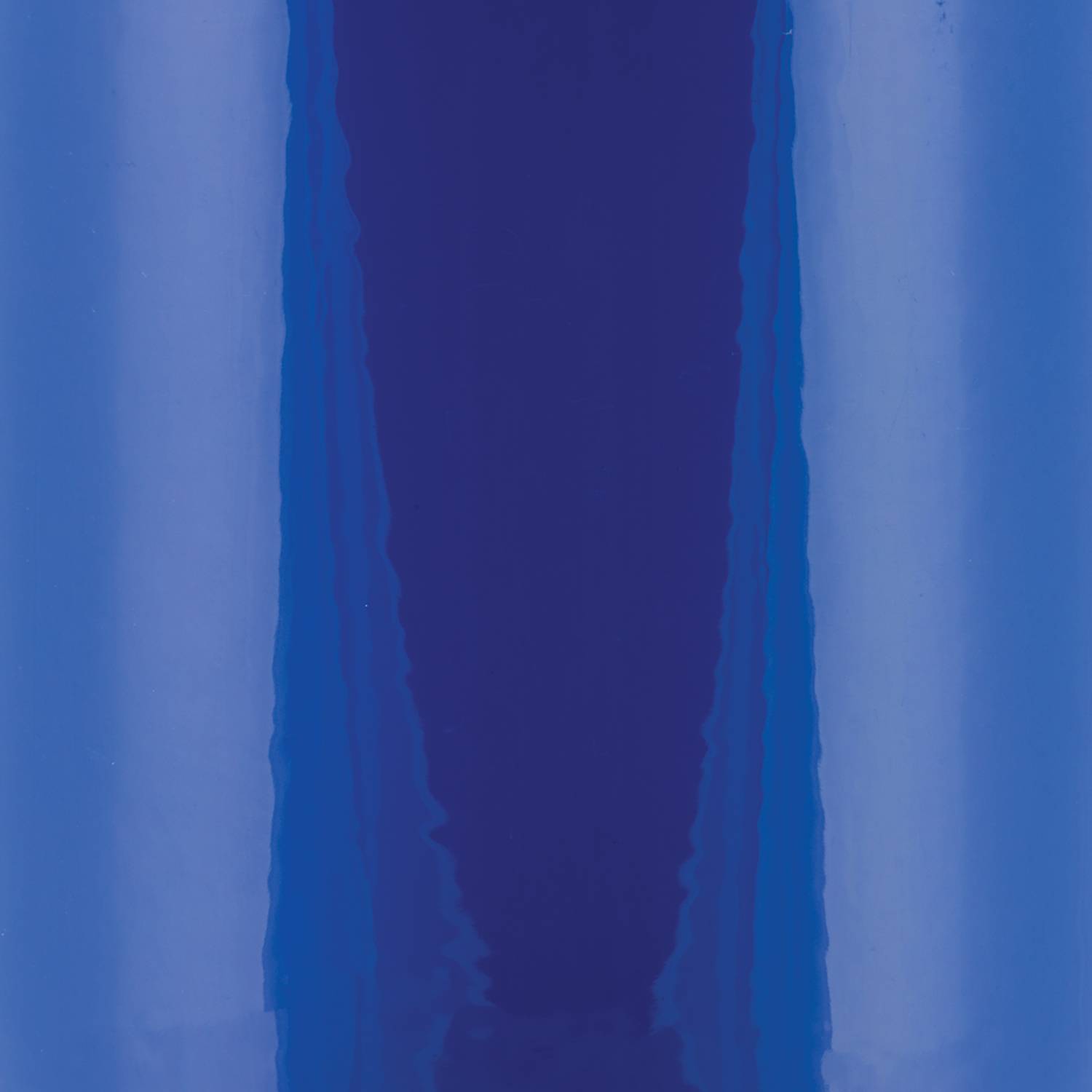 Brizzle Blue (-BRZ) *was Tiffany Blue*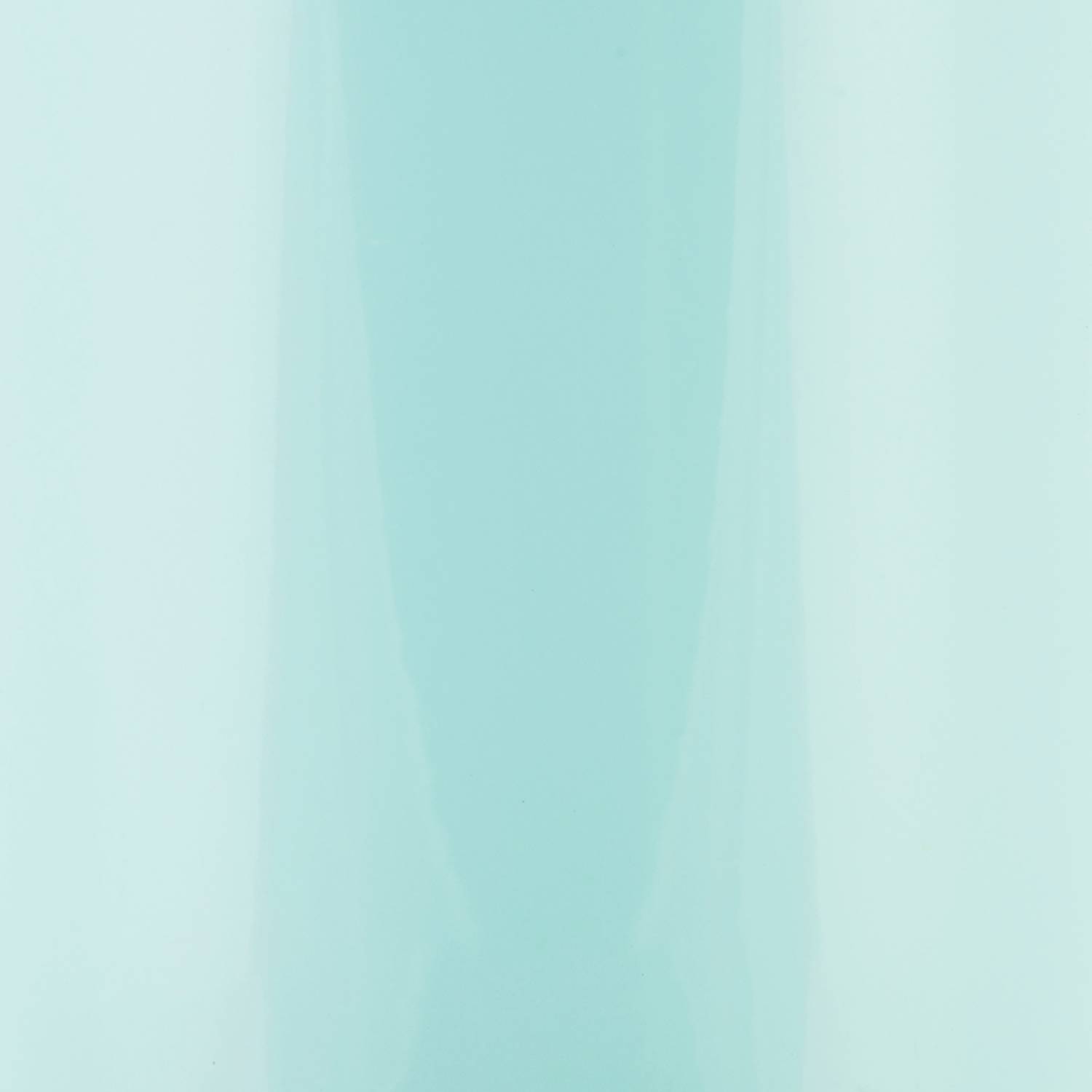 Chevy Orange (-CRO)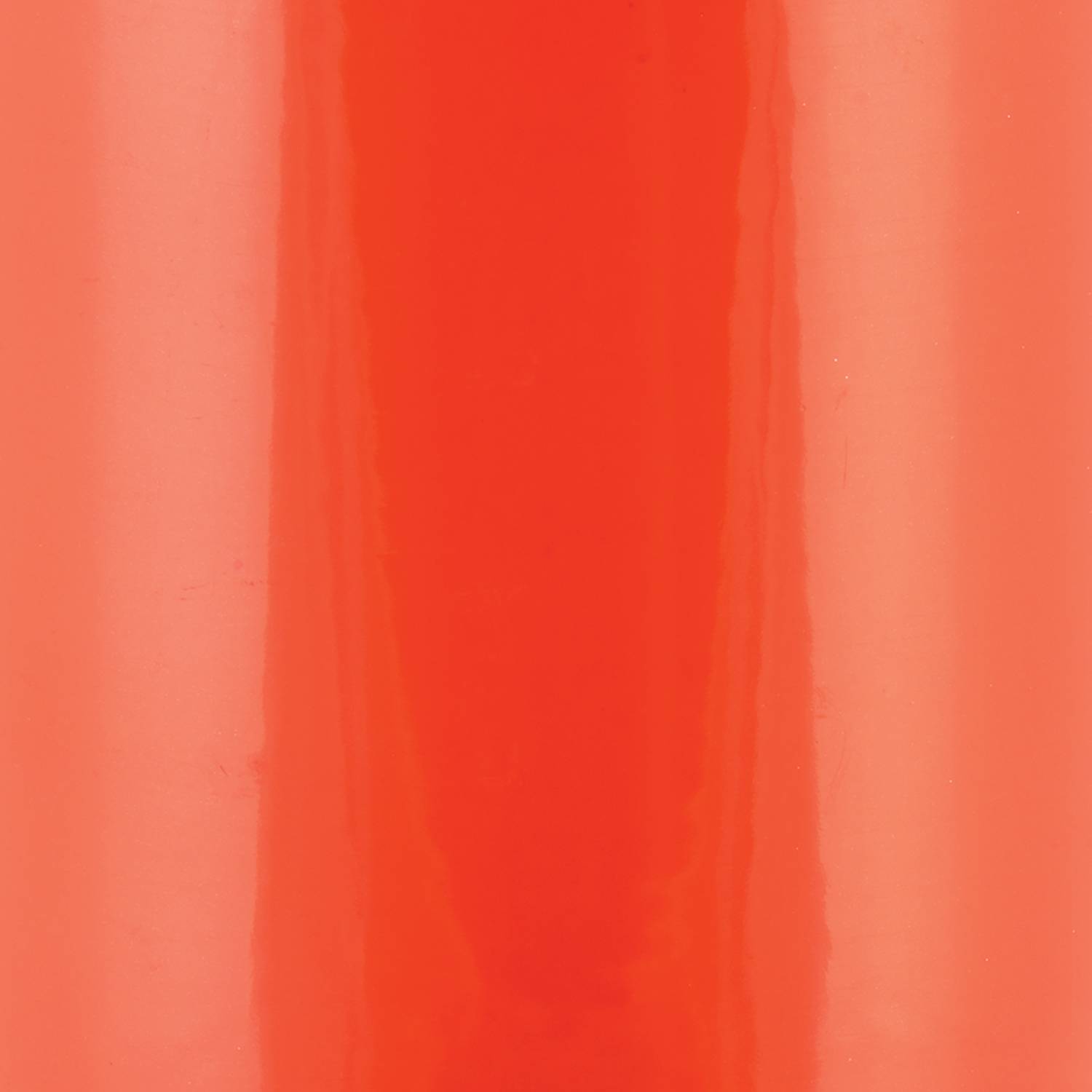 Cat Yellow (-CAT)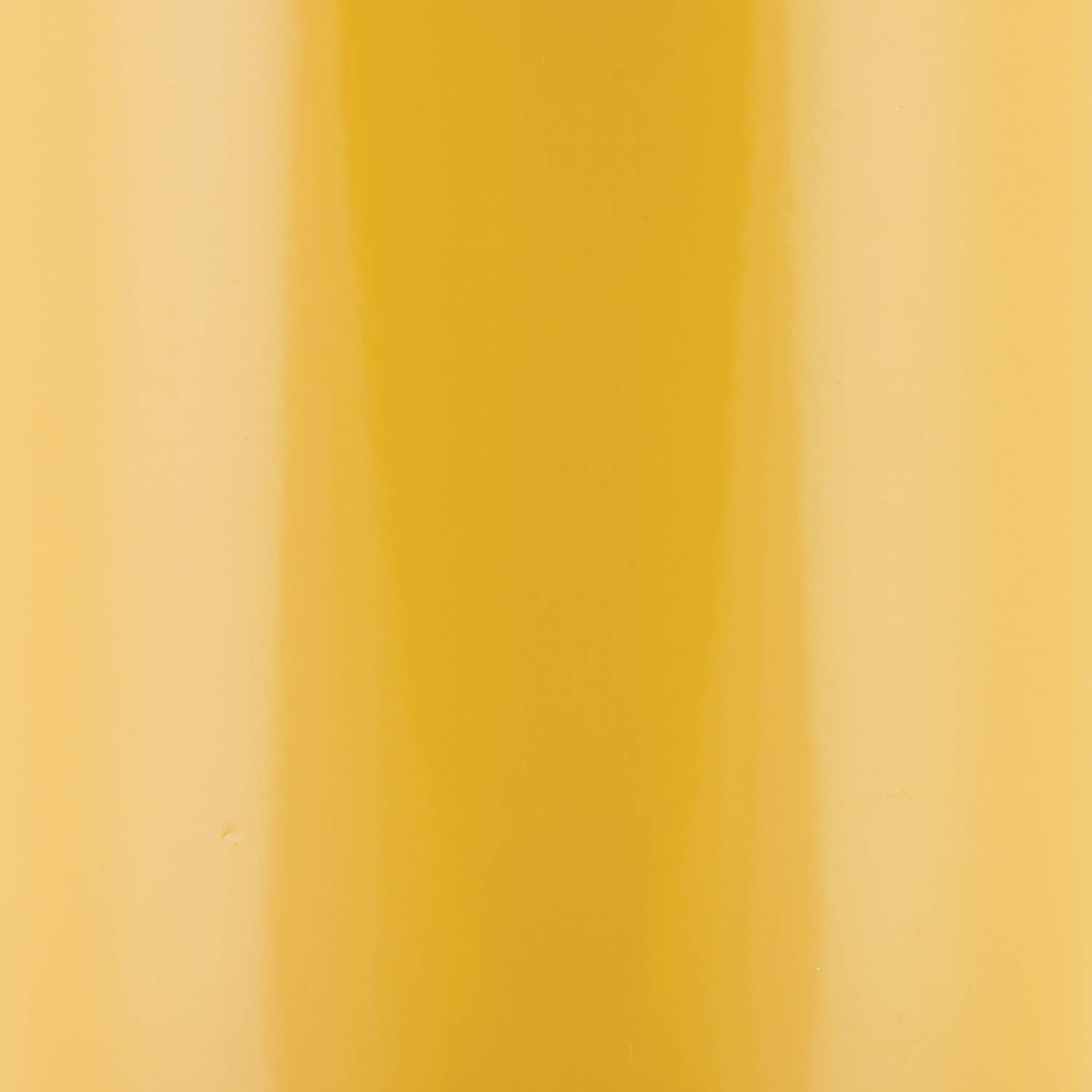 Kawasaki Kiwi Green (-KIWI)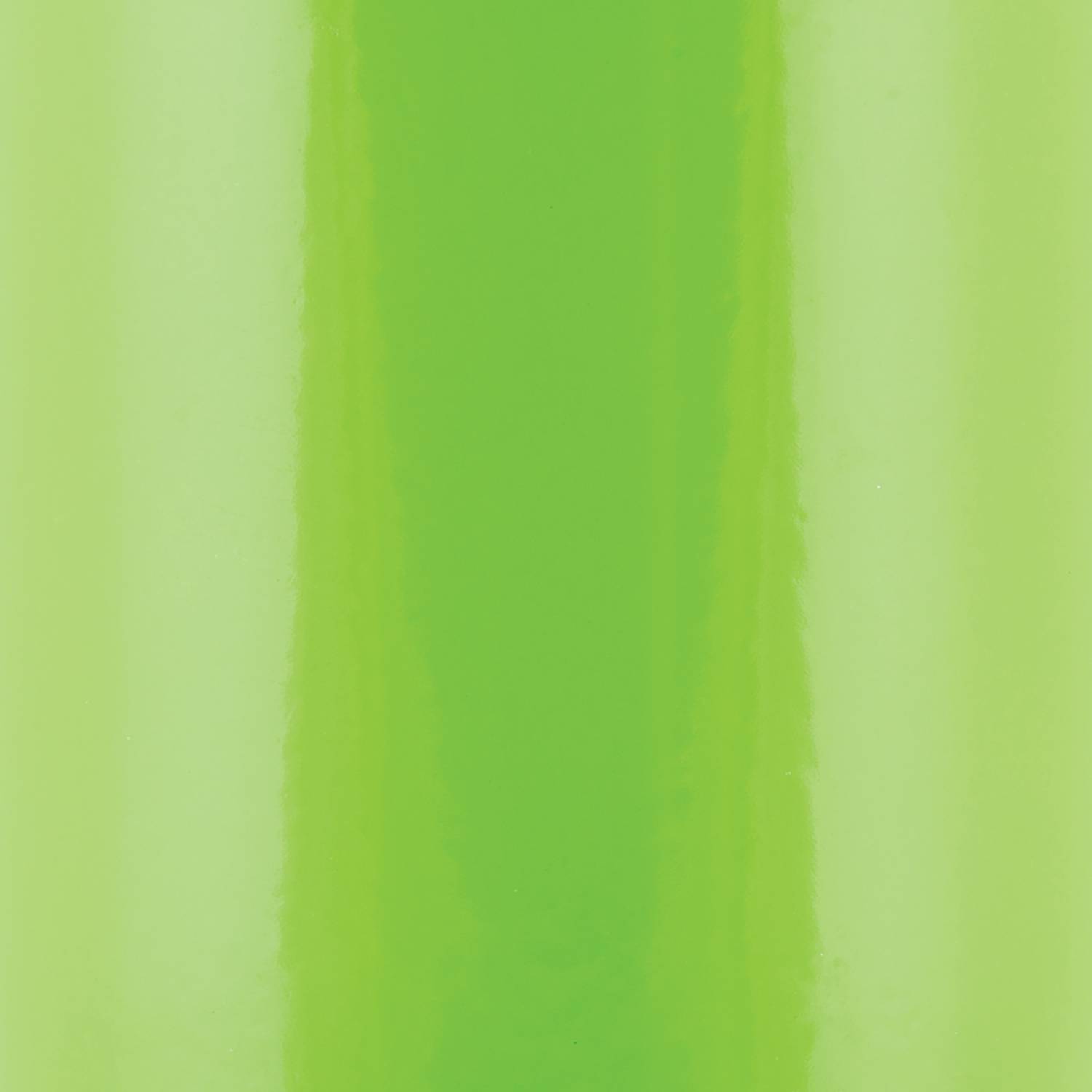 Semi Gloss Black (-SGB)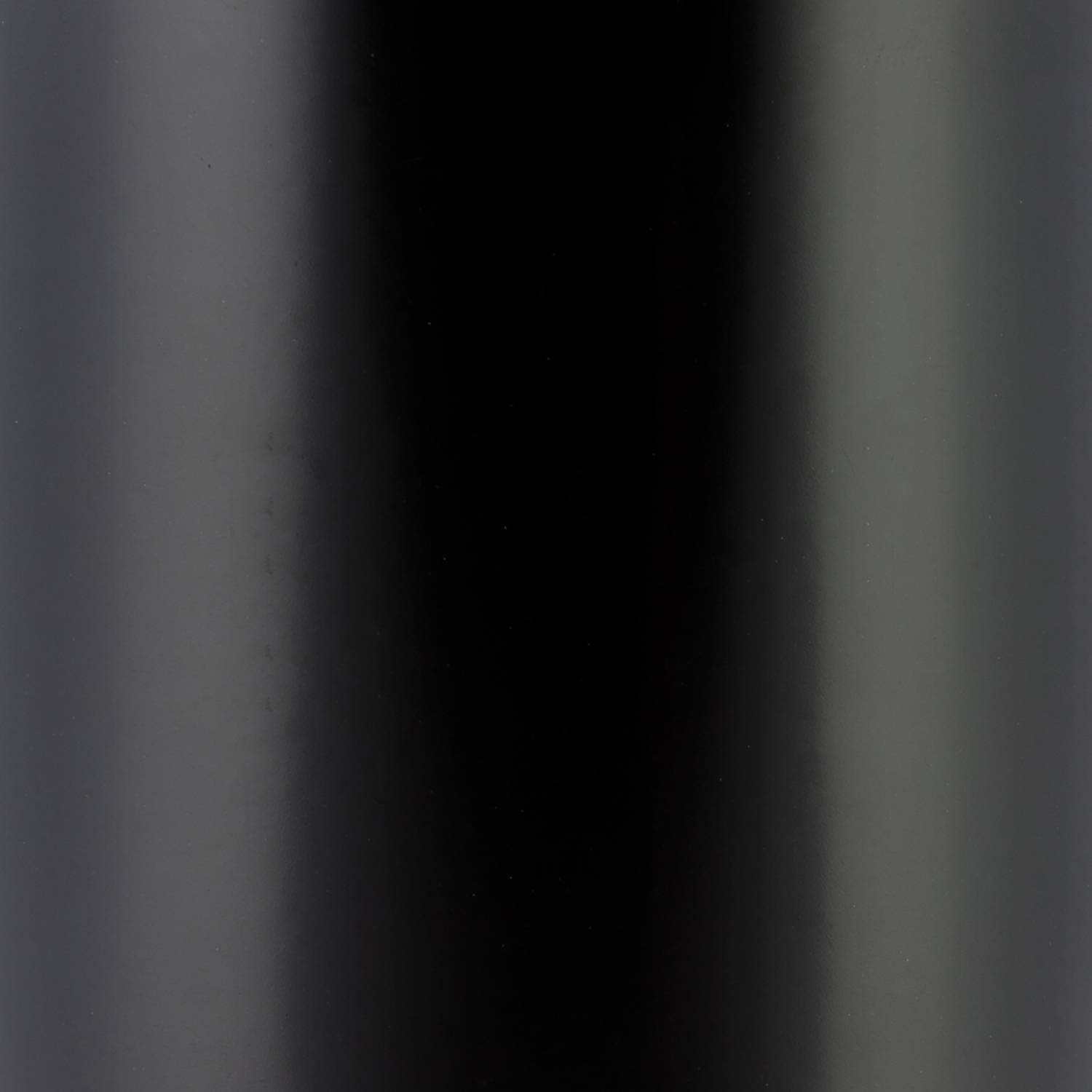 Flat Black (-FB)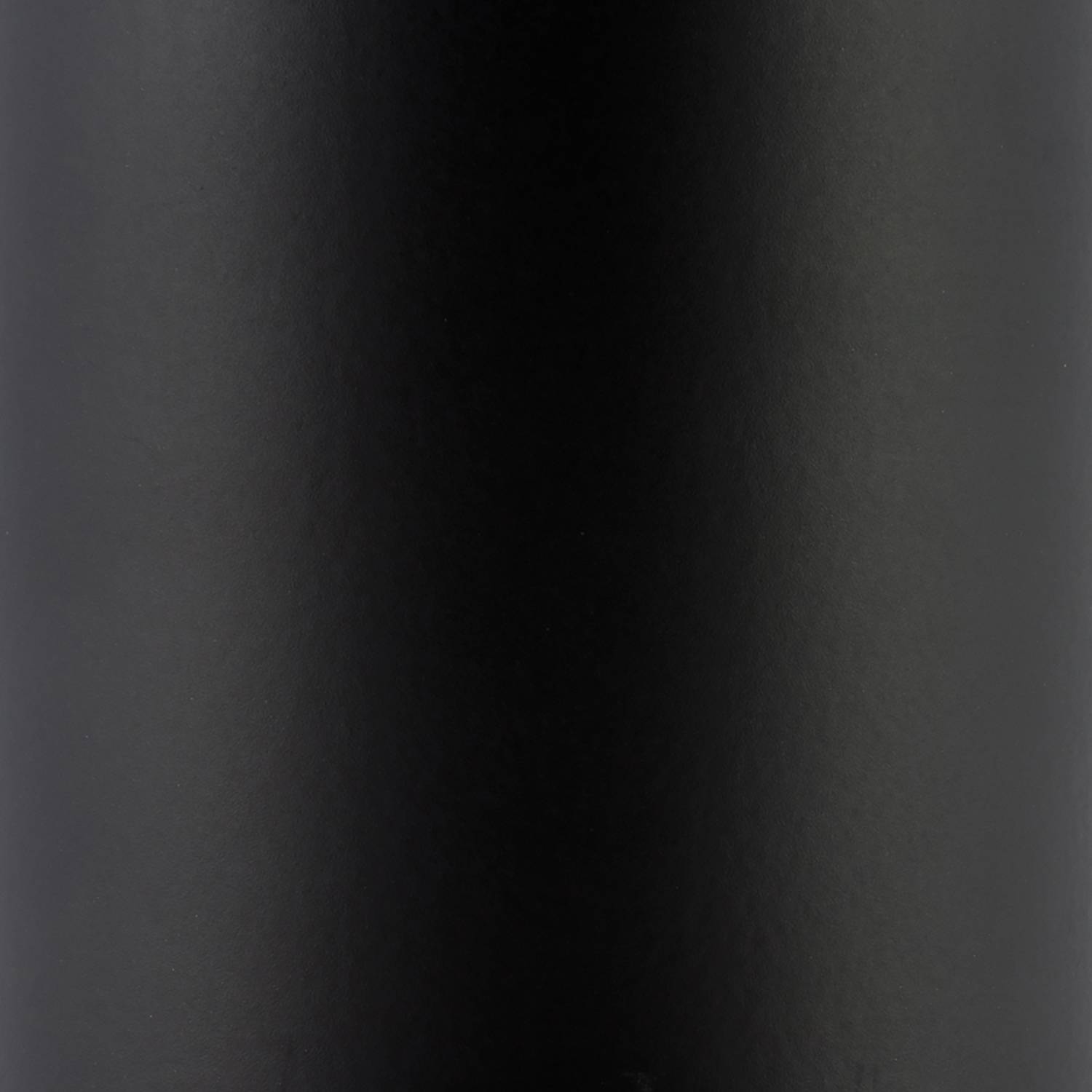 Gloss Black (-GB)
Fine Texture Black (-FTB)
Gloss White (-GW)
Mica Grey (-MICG)
Two Coat Colors (Additional Charge)
WCFab Grey (Kingsport Grey) (-GRY)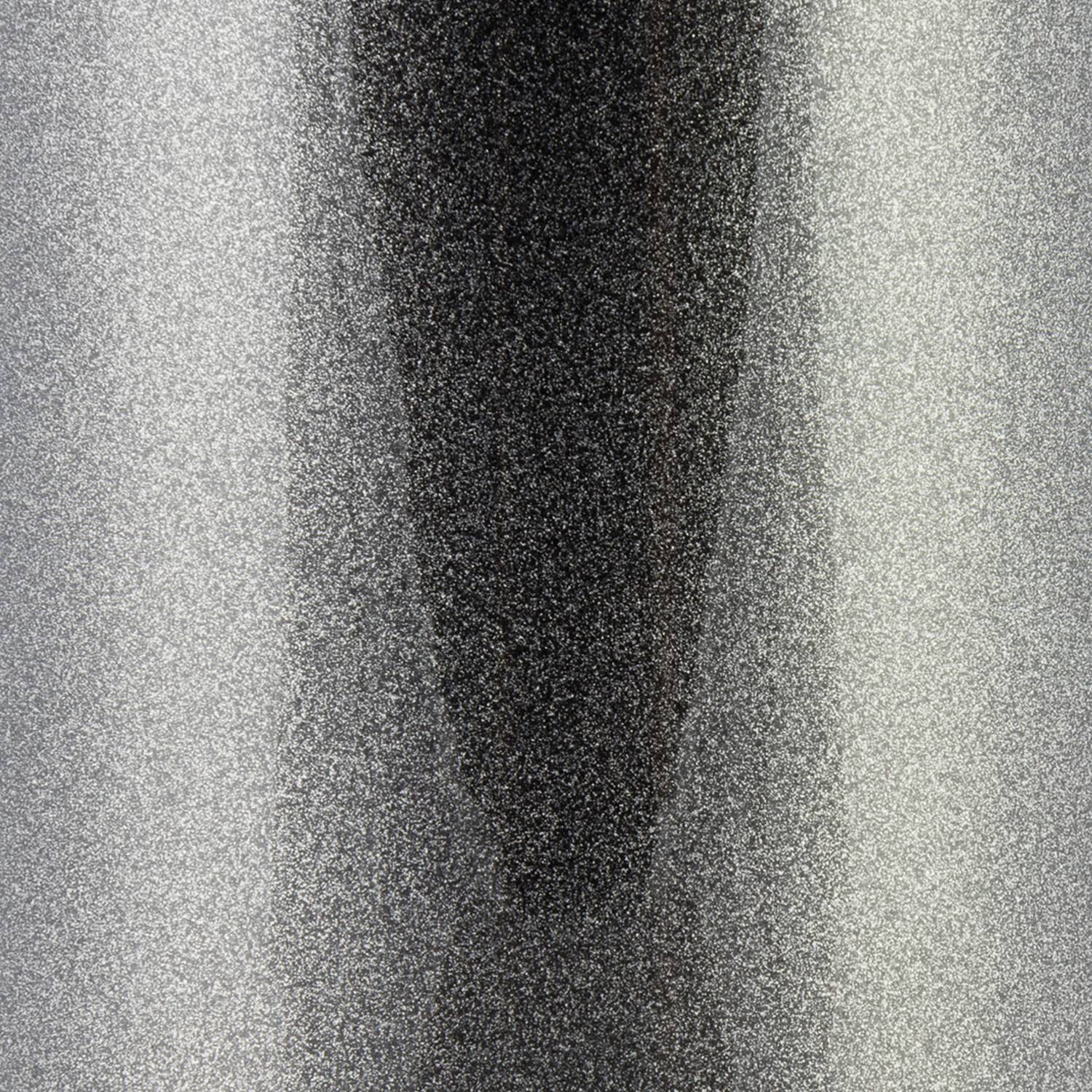 WCFab Red (Illusion Cherry) (-RED)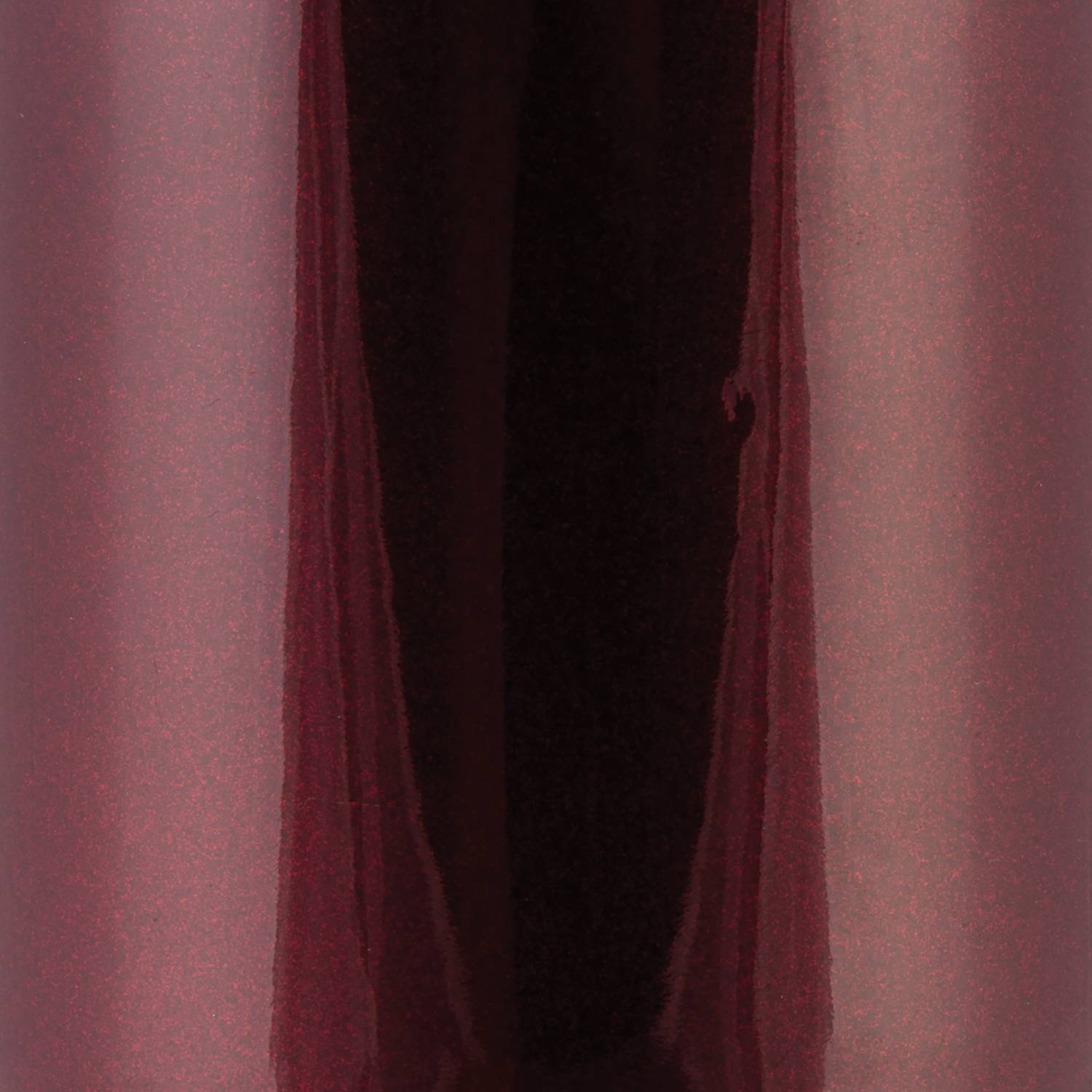 Sparkle Copper (-SC)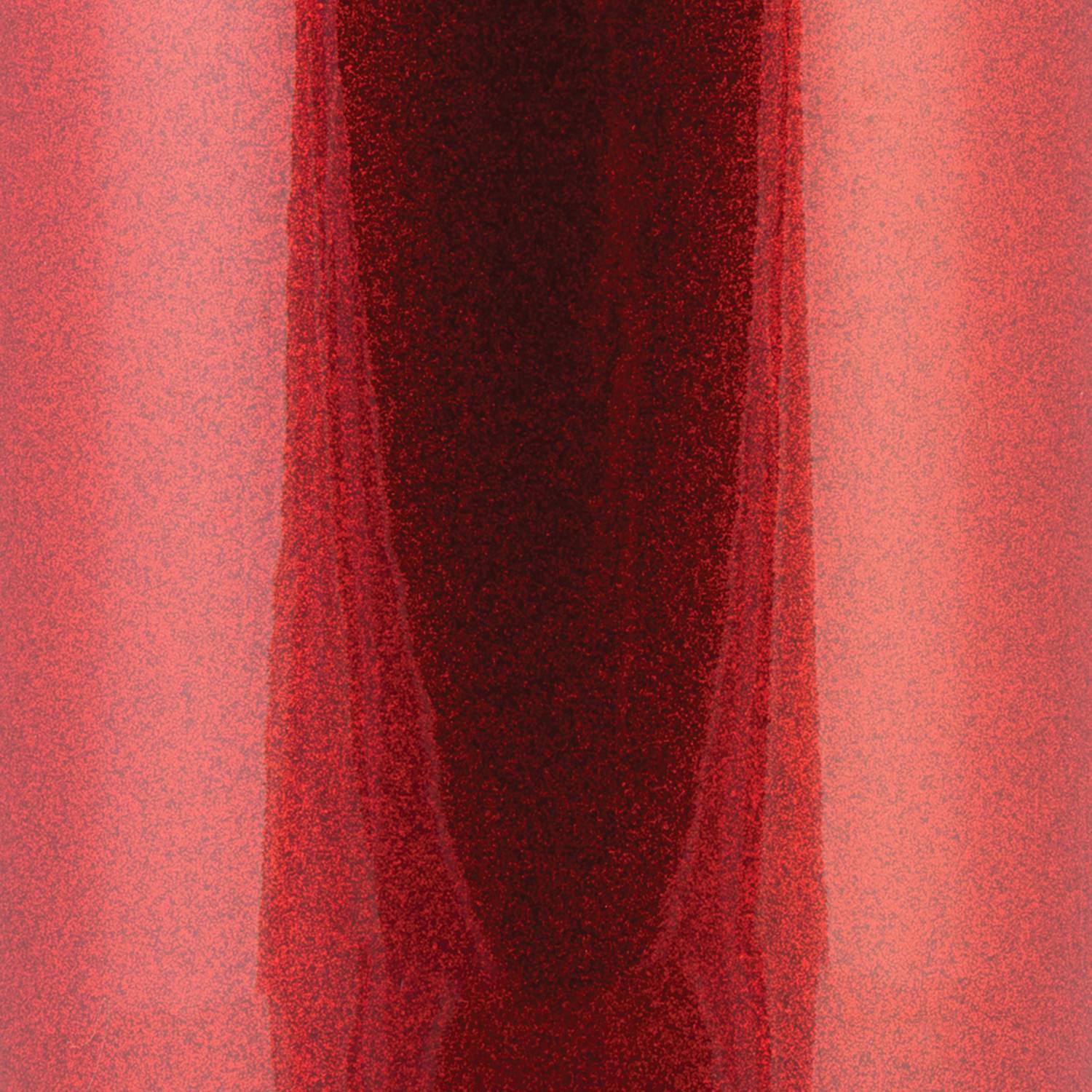 Bronze Chrome (-BC)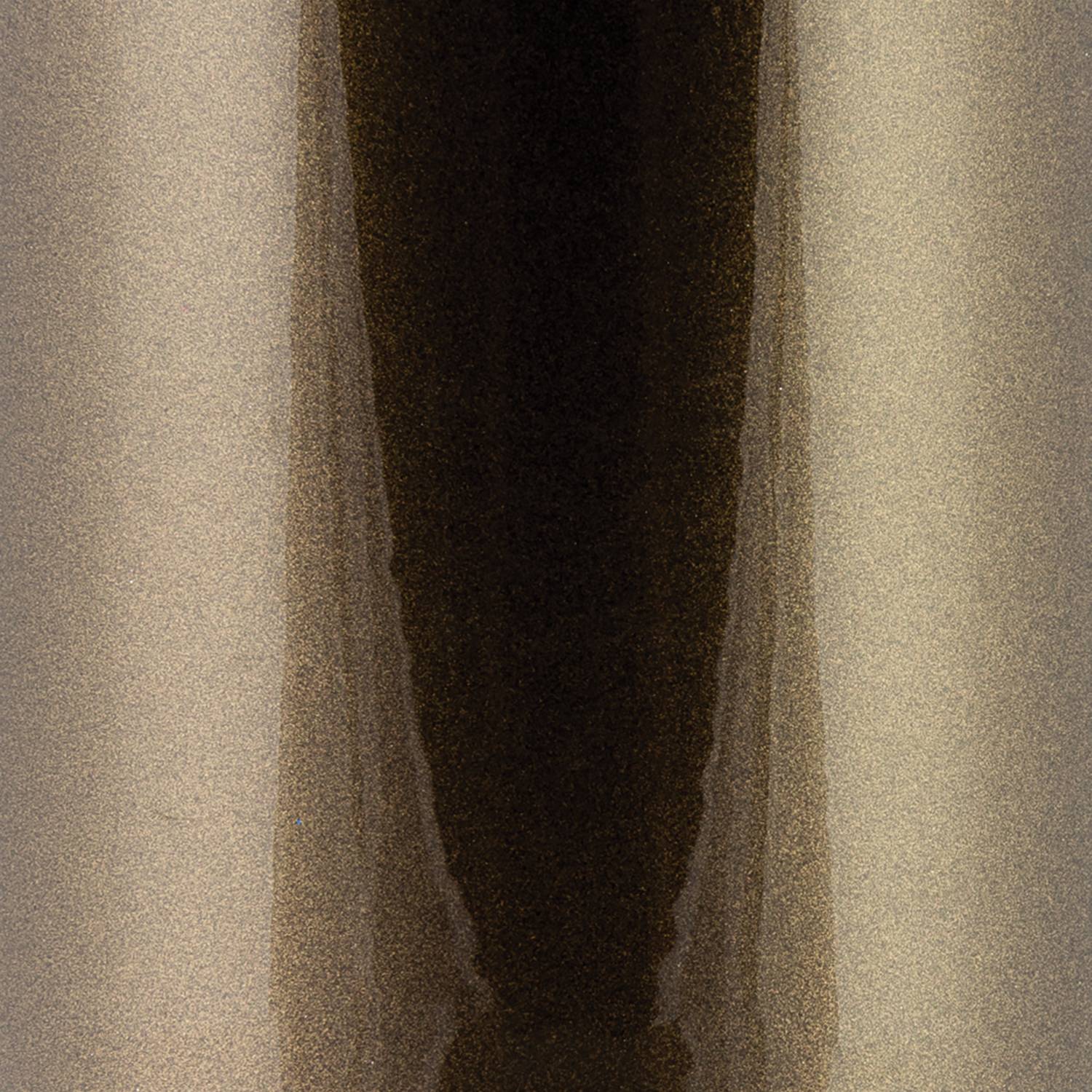 Candy Red (-CR)
Cherry Frost (-CF)
Sparkle Granny Smith (-SGS)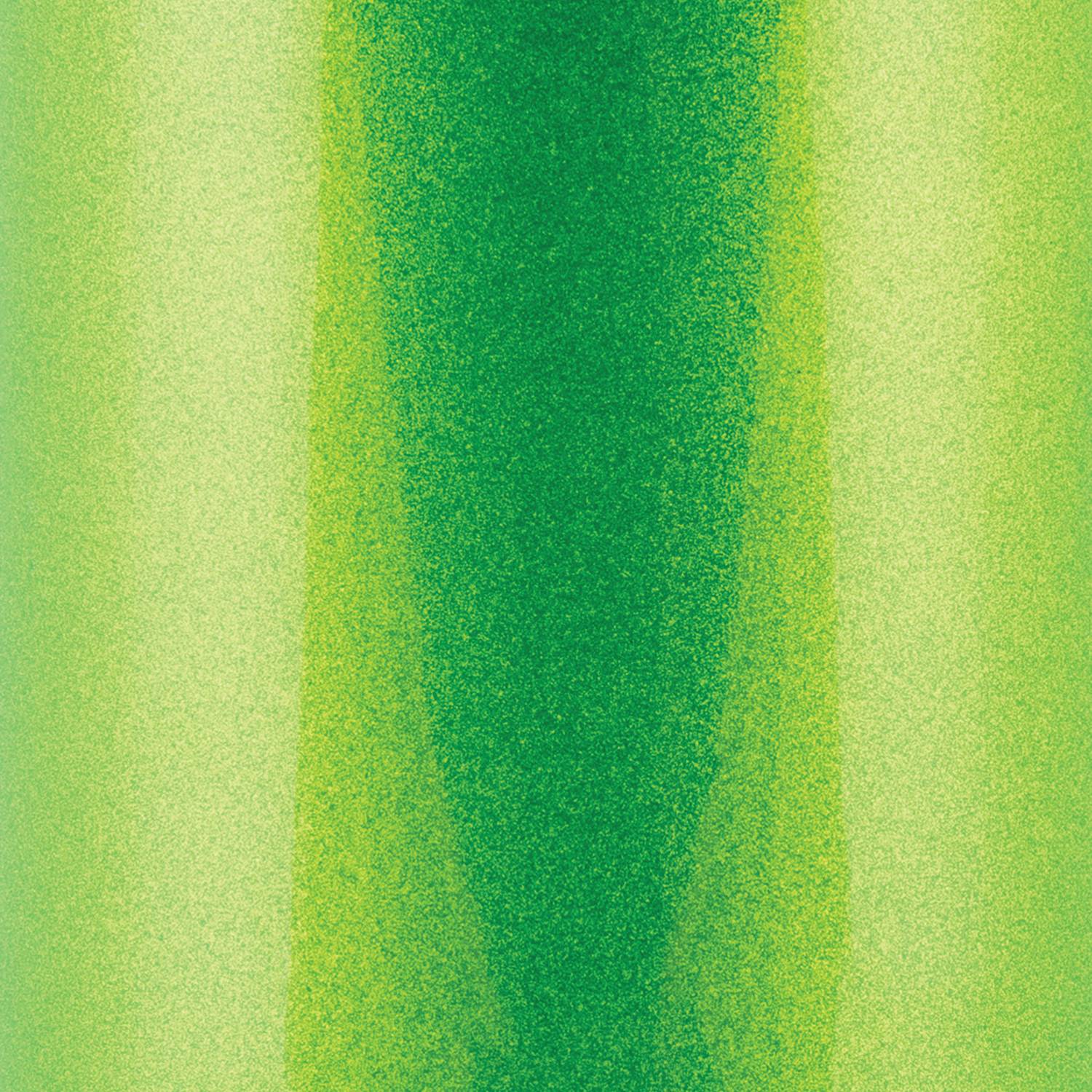 Fluorescent Green (-FG)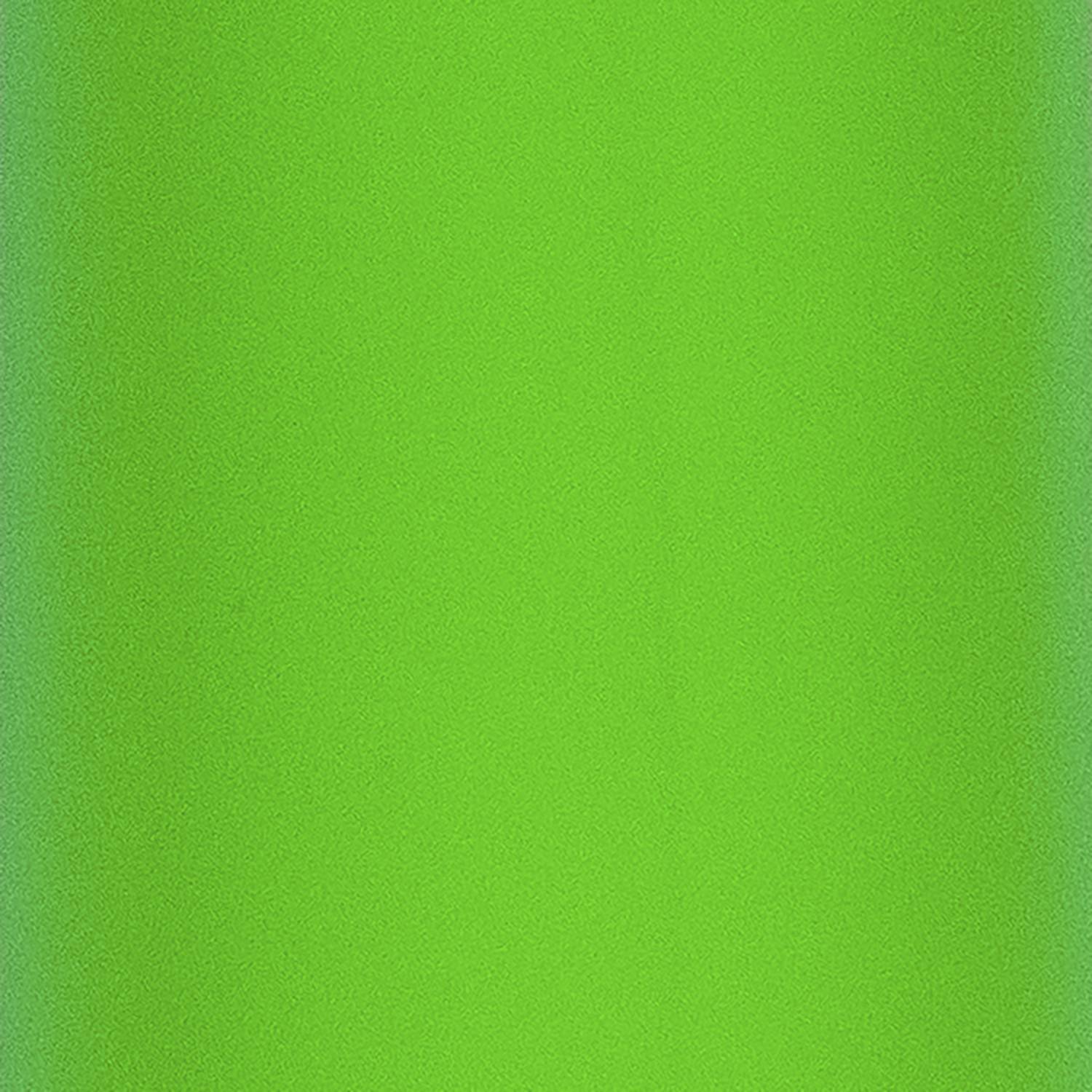 Candy Teal (-CT)
Blueberry Frost (-BBF)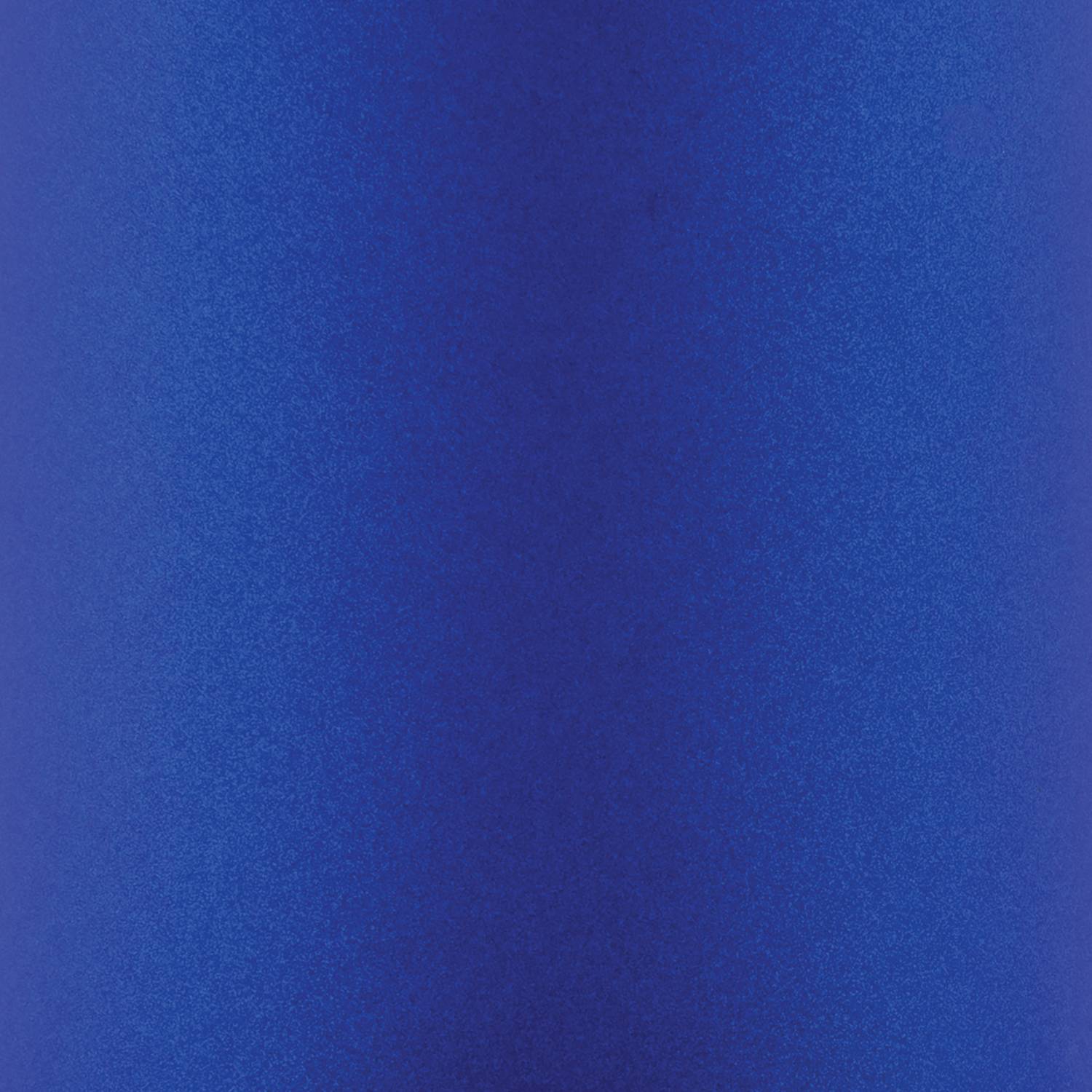 Candy Blue (-CB)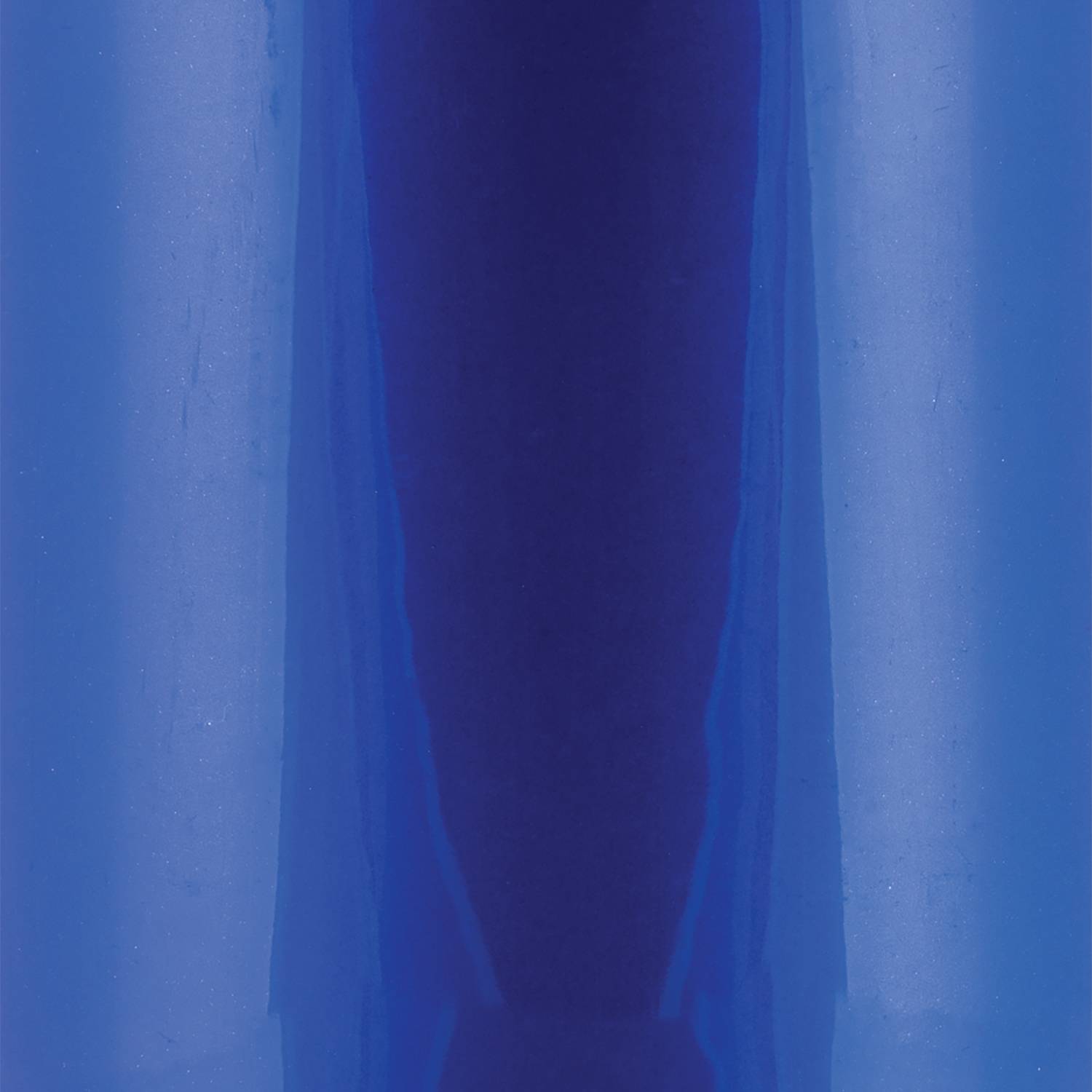 Illusion Blueberry (-IBB)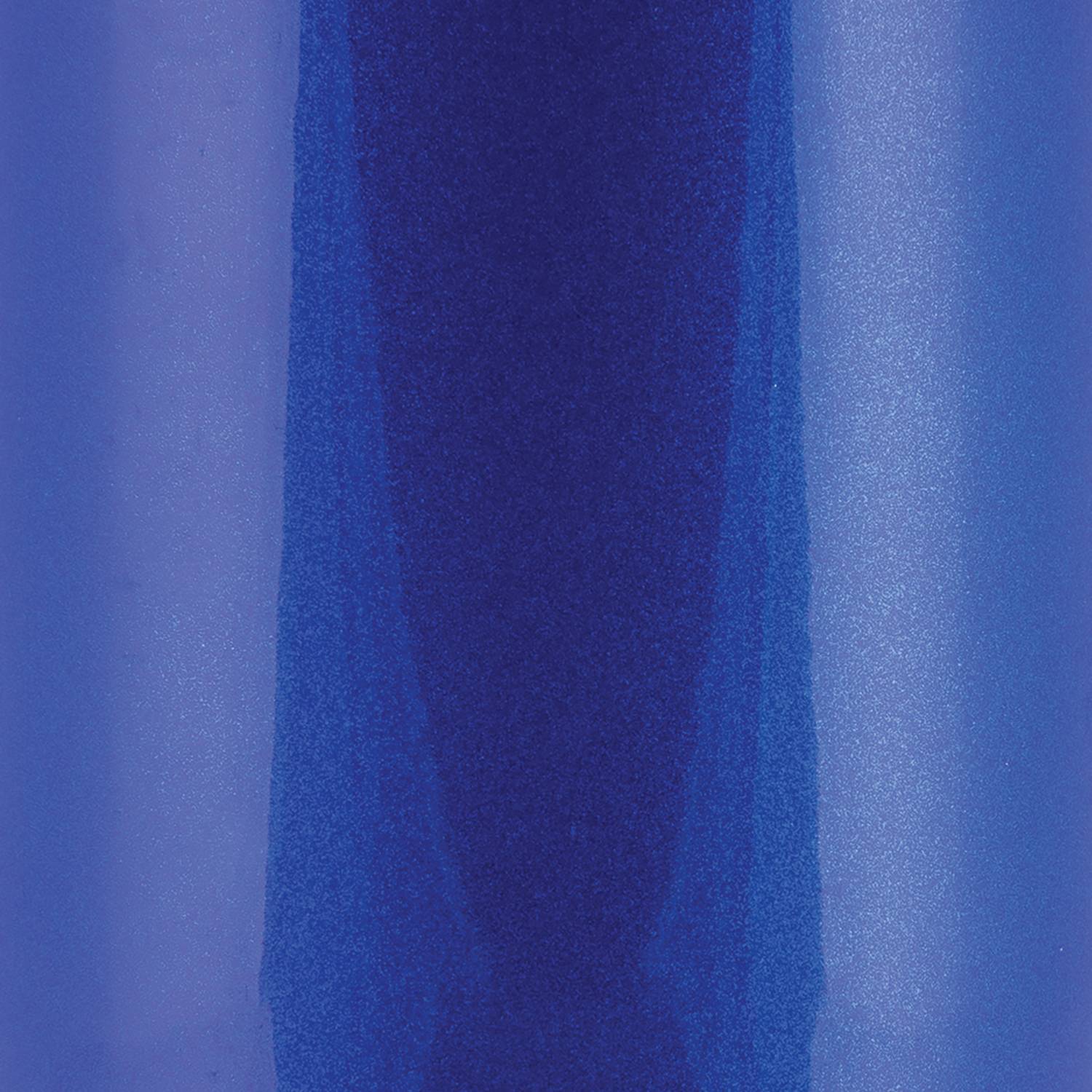 Sparkle Bomber Orange (-SBO)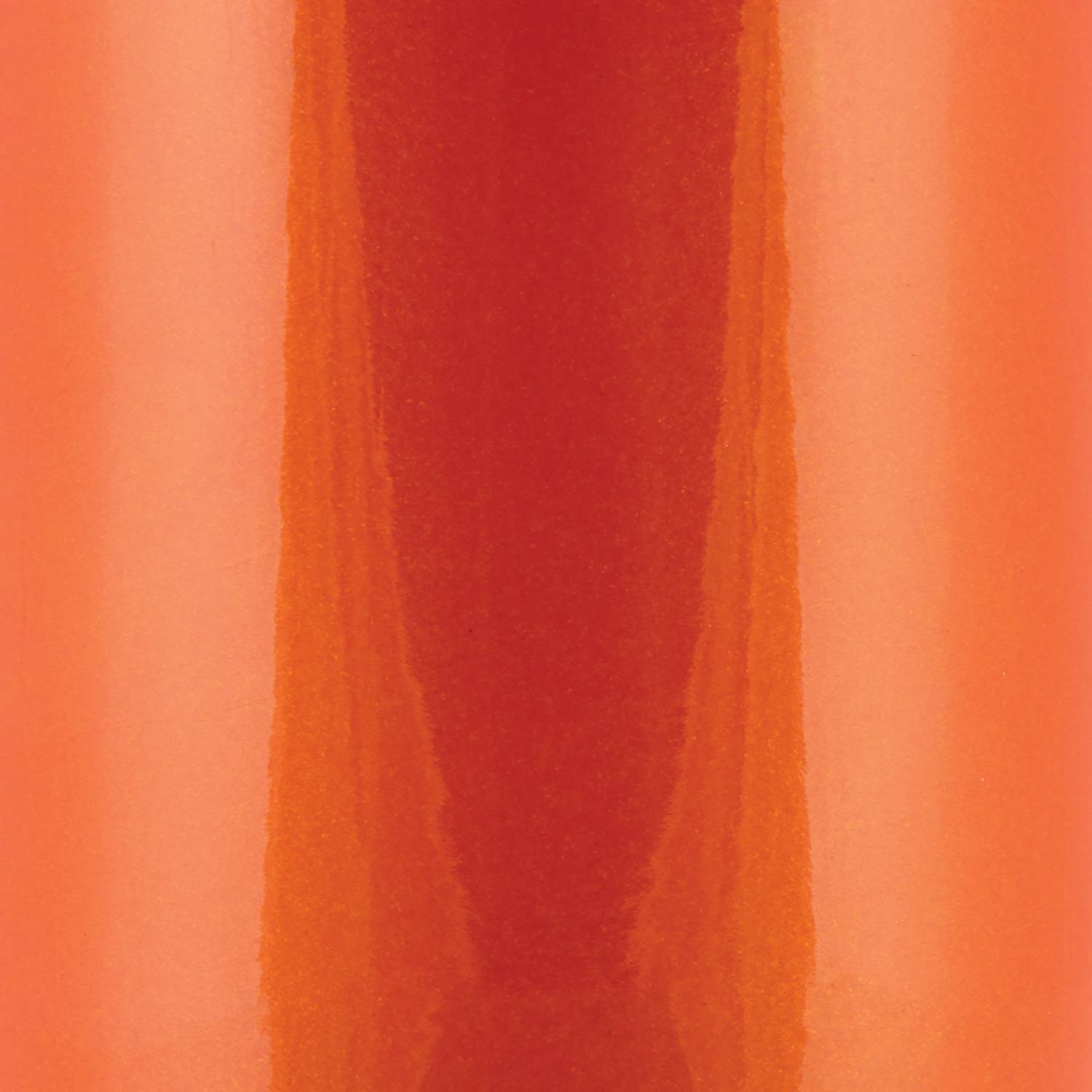 Fluorescent Orange (-FO)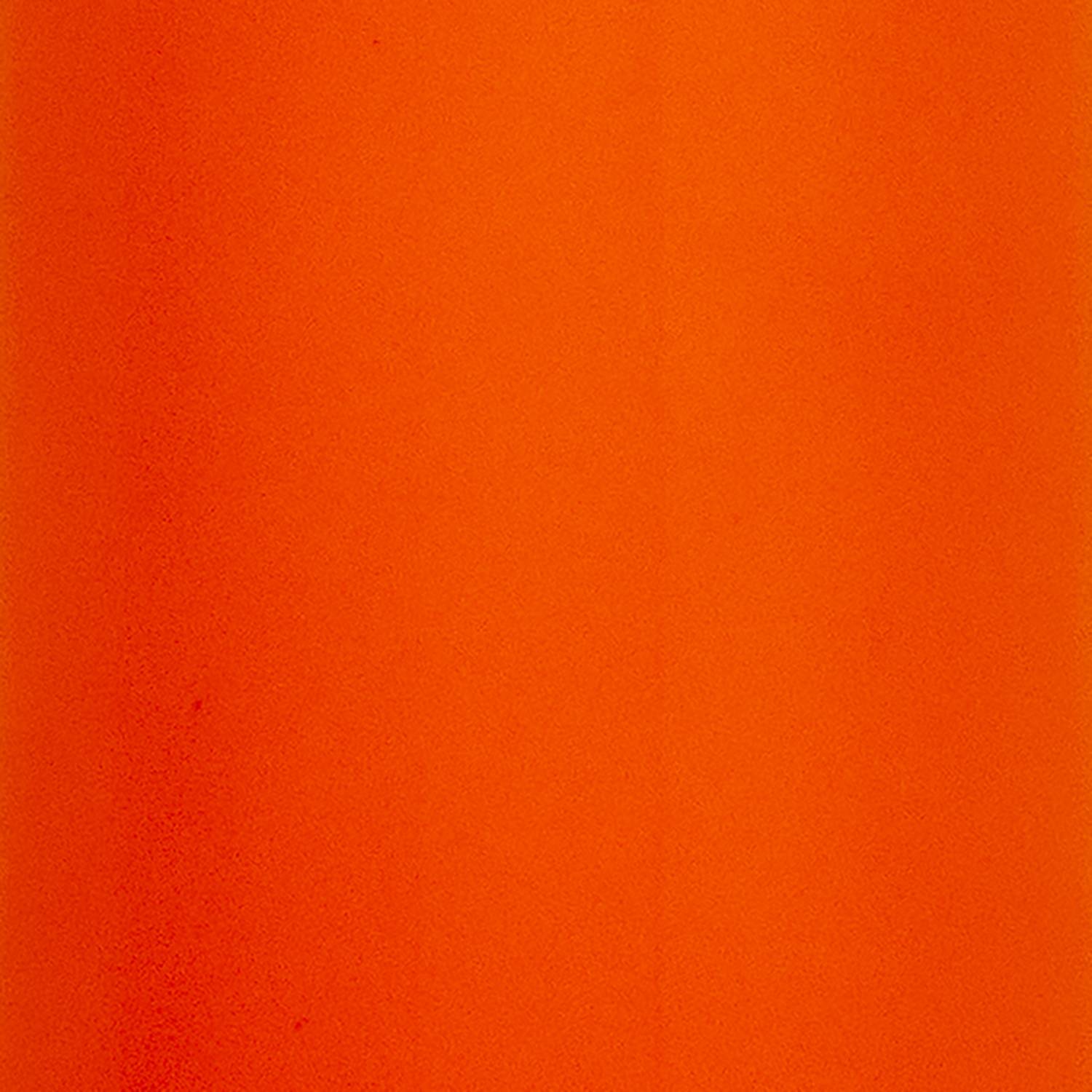 Orange Frost (-OF)
Candy Purple (-CP)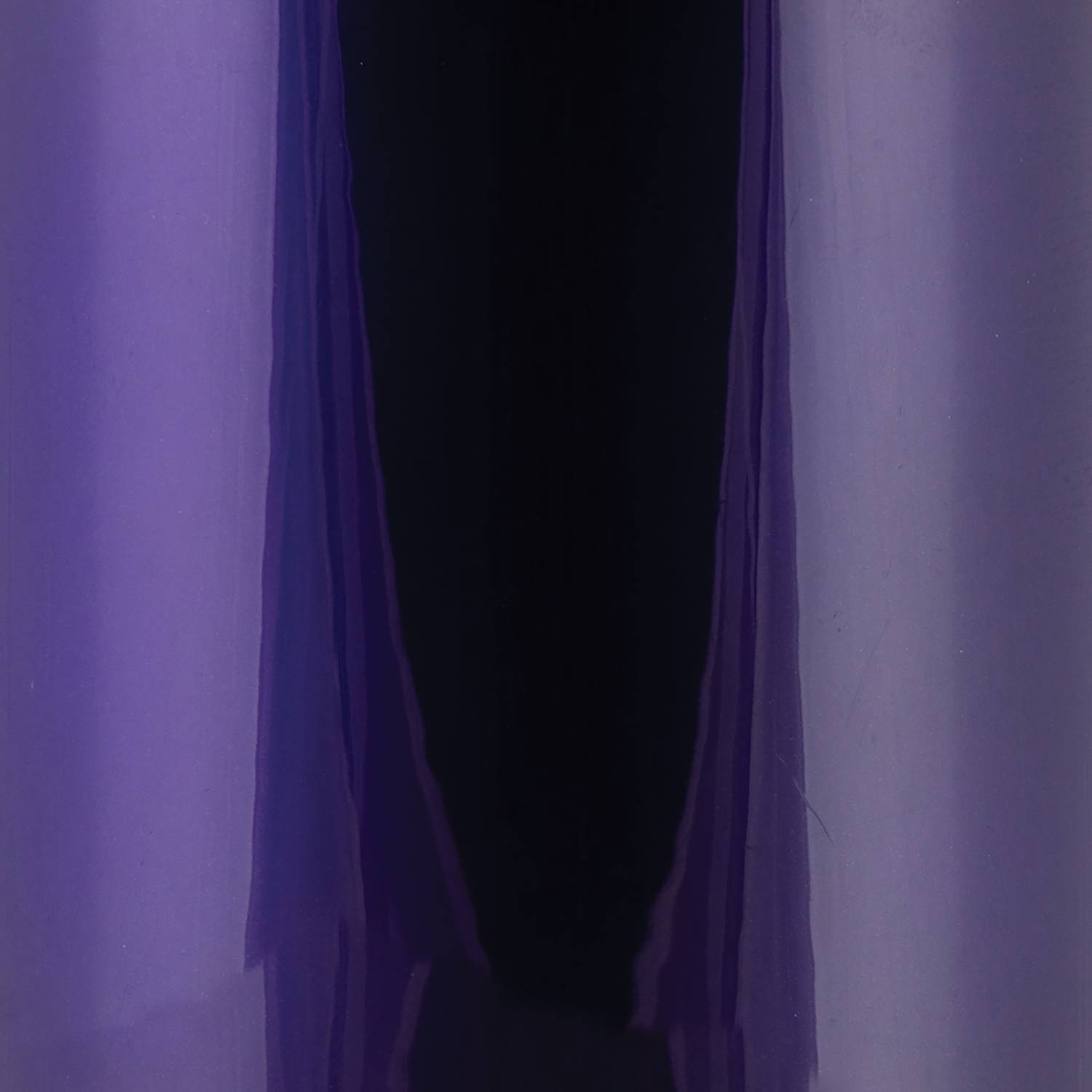 Grape Frost (-GF)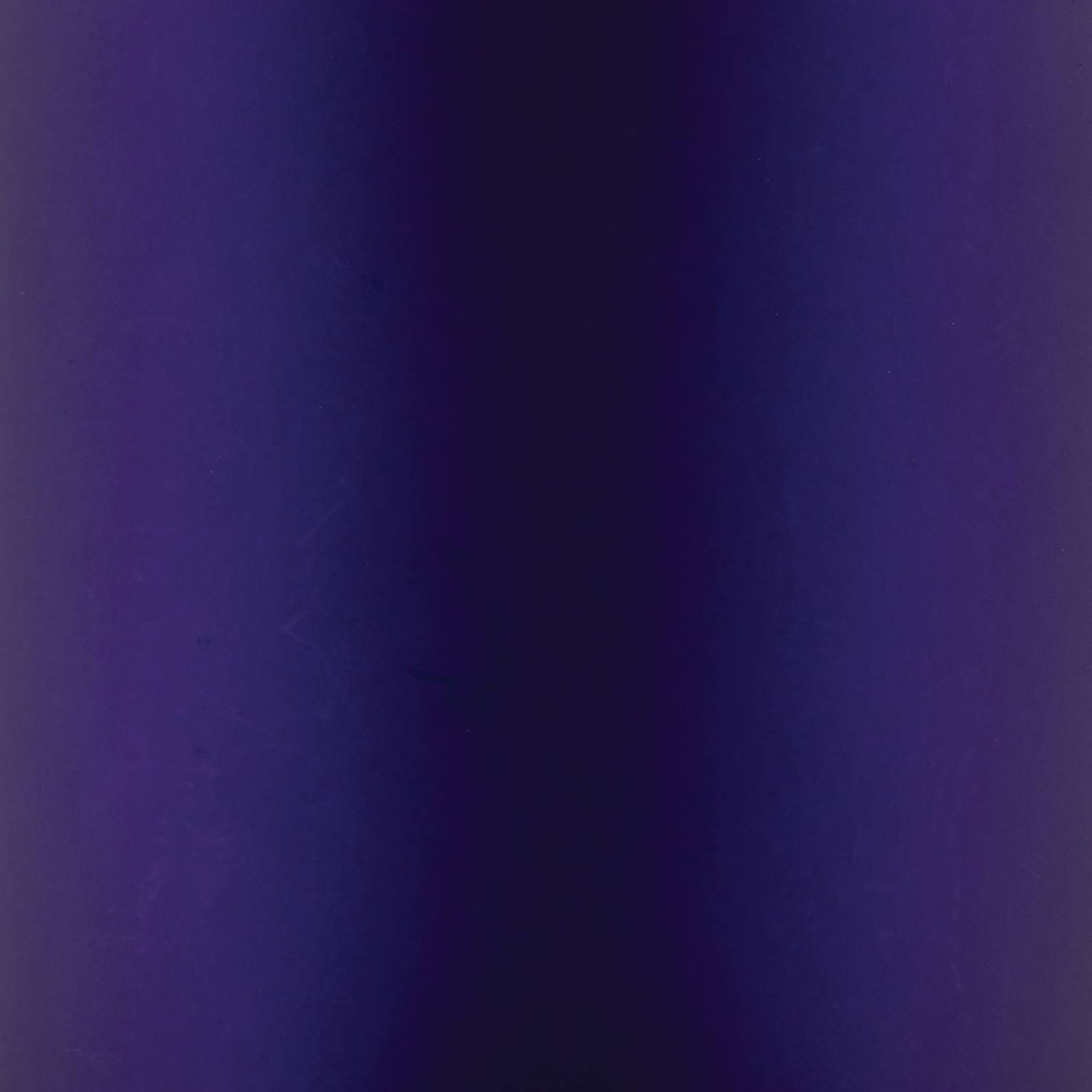 Illusion Purple (-IP)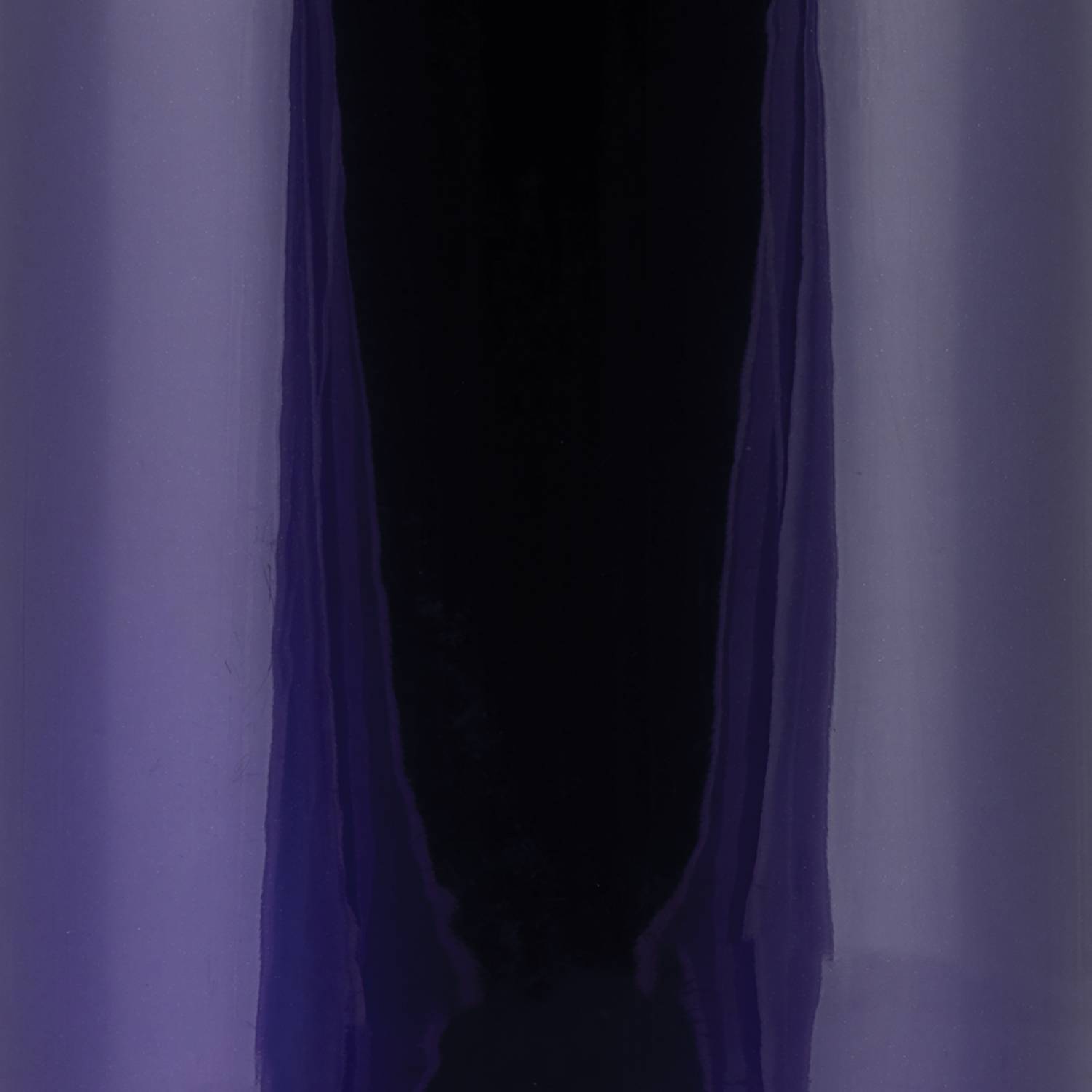 Shocker Yellow (-SY)
Deore Gold (-DG)